Meet the Team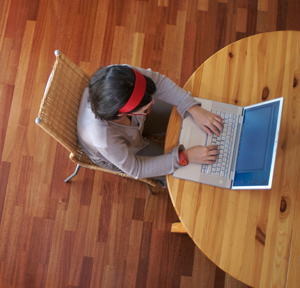 Free Trial
The AddressTwo Team is Small, but Mighty. Wonder if we can really understand the needs of a small business... just look: small.
Troy Hanna, Direction of Customer Success
Troy was a user and customer of AddressTwo long before he joined the team. As a customer, he was an advocate for the software and found himself often introducing other entrepreneurs, clients, and vendors to the program. One day, he decided to make a career out of that. Troy is here to make sure your CRM experience is excellent. He's your tech support and training contact, so get to know him well.
Erin Contreras, Director of Business Development
Erin's career has been in both Business Development and Marketing, but most notably with in the tech industry. Along with her studies in Fine Arts and Creative Writing, she has a passion for International Business as well. With a focus on integrity and value, Erin is here to make sure new and existing clientele have their CRM needs met within a relaxed and non-intrusive environment. Did we mention she is also an aerialist?
Ronak Shah, Product Manager
Whenever a new button appears, a feature improves, or a bug gets squashed... You have Ronak to thank. Ronak and Nick have co-founded SprigStack.com together to bring Ronak's expert product development skills to other entrepreneurs who the pair can help.